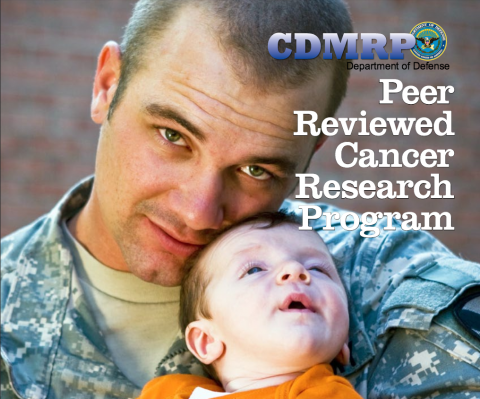 Liver scarring, known as cirrhosis, is a common medical condition in the military and veteran population that places people at risk for developing liver cancer. More than 35,000 Americans will receive a liver cancer diagnosis this year. Patients with liver cancer usually cannot get an operation and treatment options are limited. Only 1 in every 6 people diagnosed with liver cancer will survive more than 5 years from their original diagnosis.
Researchers at the University of Illinois are hoping to improve the odds for liver cancer patient survivial. Dr. Schook and partnering PIs from the University of Illinois at Chicago's Department of Radiology and Memorial Sloan Kettering Cancer Center are leading a study that uses pigs to study liver cancer with the ultimate goal of improving treatments for liver cancer. The pig liver's structure and function is similar to that of the human liver, so the use of the pig as a model will allow for testing of promising treatments against this deadly disease. Conducting studies in pigs allows researchers to learn what may be most beneficial to human cancer patients.
The study will be funded by a $2 million grant from the U.S. Department of Defense's Peer Reviewed Cancer Research Program (PRCRP). Since 2009, the PRCRP has been funding innovative cancer research to support service members, their families, and the American public.